Join us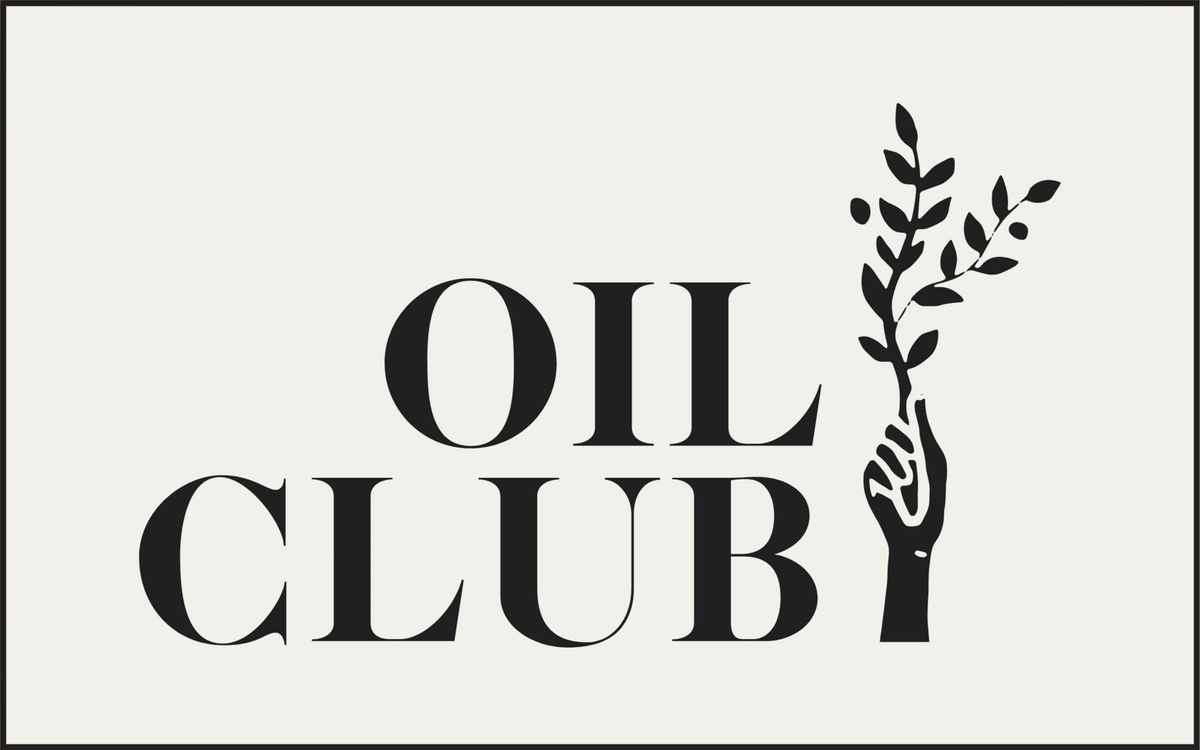 Join the Wonder Valley OIL CLUB! This annual subscription is perfect for olive oil lovers. Enjoy four seasonal deliveries of extra virgin olive oil along with a surprise gift with each one. Past gifts have included new releases from Wonder Valley or pantry staples from brands like Dark Horse Organics, Diaspora, and Tart Vinegar. Treat yourself or give the gift of a year
of great olive oil! PLEASE NOTE: We are currently in the middle of harvest. All orders placed after 12/5 will be shipped at the end of December with our NEW harvest oil!
Benefits Include
Four quarterly deliveries throughout the year.
Each delivery will include one 375 ml bottle of Wonder Valley olive oil and a special gift.
Club members will have firsthand access to the freshly pressed harvest oils this season, new product releases, and exclusive discounts.
No tax, no shipping costs - just a year of gifts to your doorstep.
A $300 value for a flat rate of $200.
And lastly, you'll receive a special site-wide 20% discount code that can be used for the remainder of your membership.
OIL CLUB membership is limited to United States residents only. Discount codes do not apply to this item.