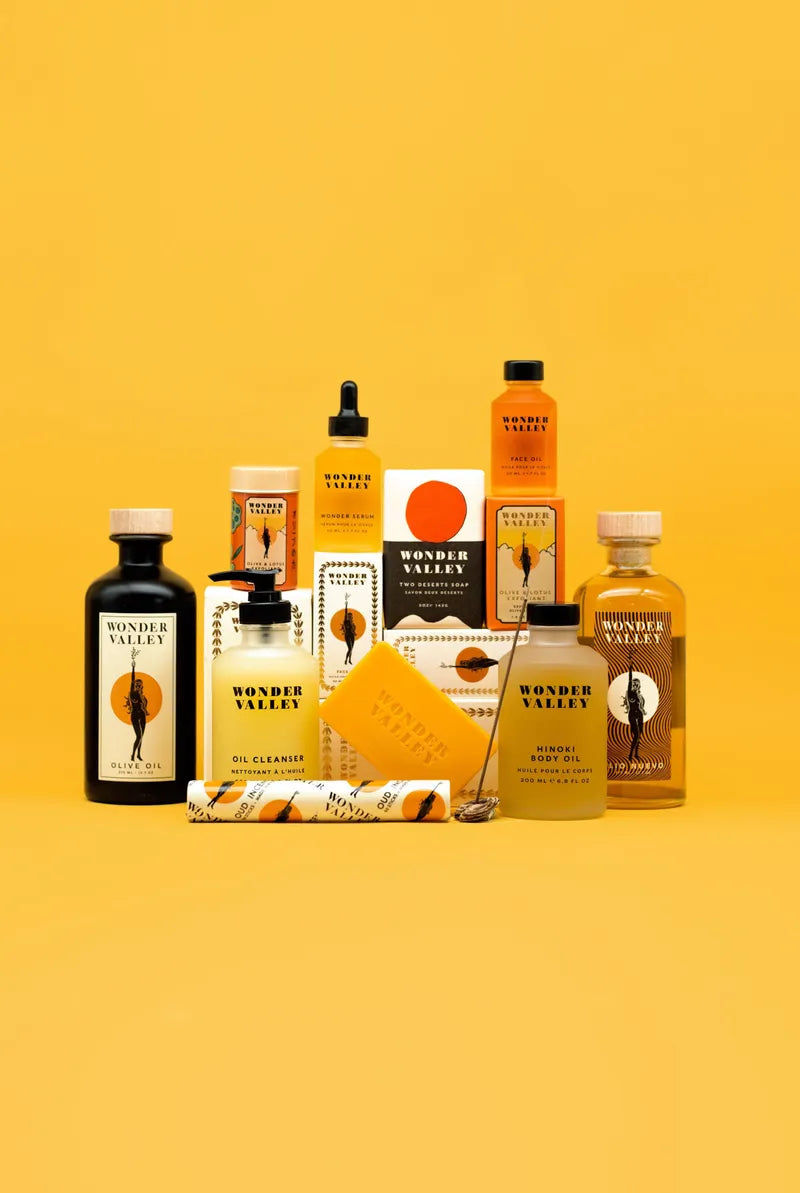 Sustainability
Rest Easy Here
Look beyond our beautiful packaging and you'll find high-performing, plant-based formulas and products to improve the quality of your health, skin, and hair. We grow and produce the hero ingredient ourselves, our extraordinary extra virgin olive oil. We believe there can be no greater quality or transparency than having that direct relationship with plant and process - you'll feel this vitality and potency throughout the collection. We mindfully source our raw ingredients from suppliers with clean practices and of the highest quality all over the world. Our goods are made in collaboration with skilled craftsmen and in small-batch production. We design with foresight, not only considering the experience of applying and using our products but the lifecycle of the packaging components long after they've been enjoyed. If we do our job well, thousands of bottles of Wonder Valley products are sold each year...that's thousands of bottles that will sit on the earth on our behalf. This is not a role we take lightly. We continue to prioritize seeking out the most sustainable components for our packaging, ones that are easily recycled. Our small team spends our free time attending sustainability seminars, researching, and educating ourselves to make the most thoughtful decisions we can for our product designs. We do not see this as a static process, but one that is in constant motion.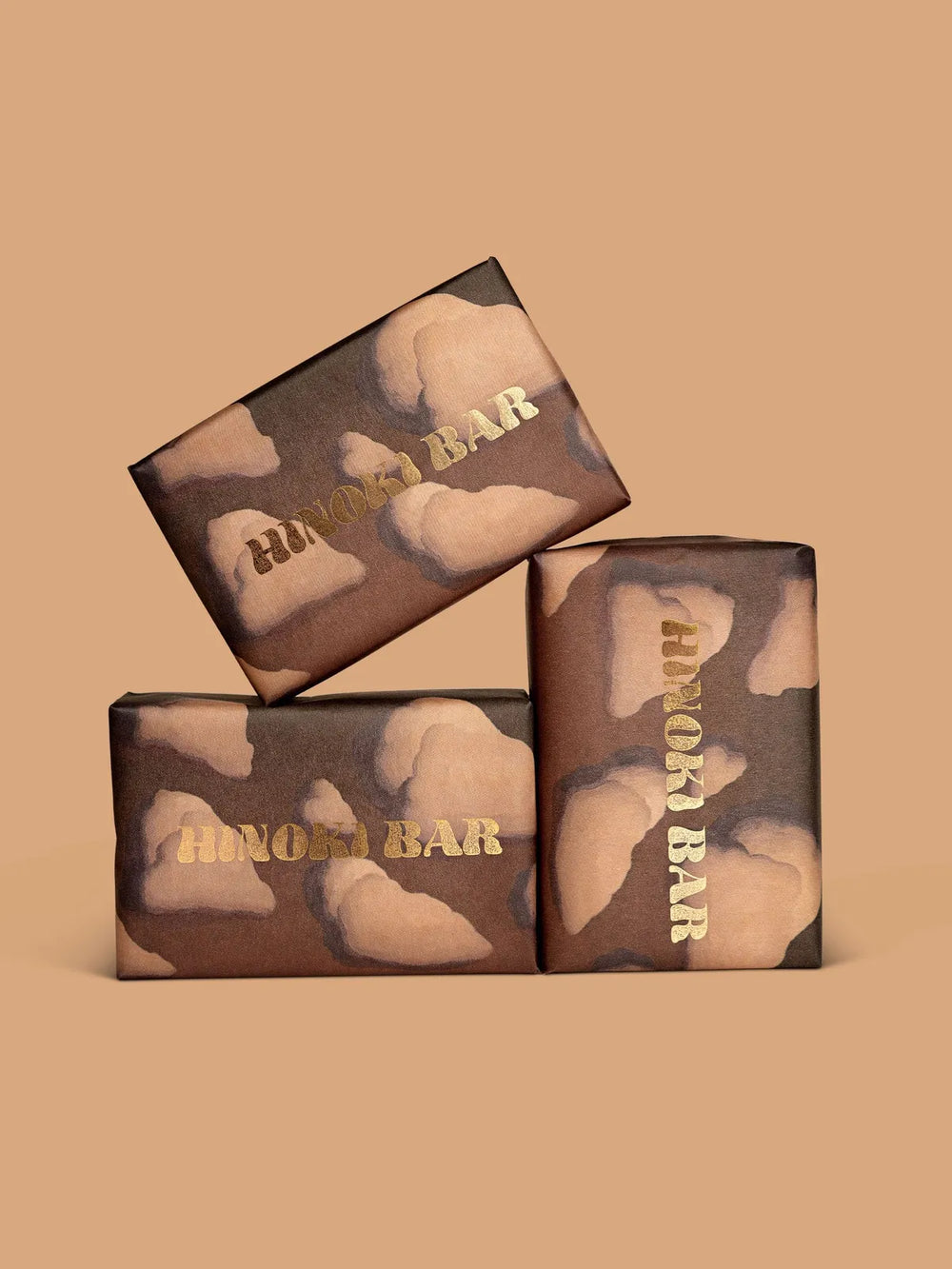 Why not plastic?
From our research, plastic is really not recyclable. Sturdier plastics allow for up to one cycle of recycling, and can only be downcycled (meaning that plastic bag cannot become a milk jug). When using recycled plastics, whether ocean recycled or from a processing facility, they still require to be made of a high percentage of virgin plastic. The field of bioplastics seems exciting and promising, but they require specific processing facilities which many of us do not have access too.
Glass & Aluminum
These are our materials of choice because of their recycling abilities. Glass and aluminum can be upcycled and do not require being melded with virgin materials. There is universal ease of recycling.
Shipping Materials
You'll recive your order from Wonder Valley in an undyed cardboard box with paper and eco-based cushioning components, our notecards are uncoated recycled paper.
Recycling Your WV Product
Remove and discard any plastic from your bottle -- the pumps, caps, droppers, and reducer inserts. Rinse out your glass or metal bottle, or metal tube and recycle.
Guiding Principles
NO
No Parabens
No Phthalates
No Petroleum
No Artificial dyes or colors
No Artificial Fragrances or Perfumes
No Silicones
No Sulfates
No SLS/ SLES
No Animal Products or testing
No Formaldehyde
No PEGs
No Mercury Compounds
YES
Yes for universally beneficial, inclusive products
Yes for co-creating with Mother Nature
Yes for abundance in health
Yes for microbiome care
Yes for profit-sharing and health benefits for our team
Yes for clean, plant-based ingredients
Yes for rural living, going-slow
Yes for mindfulness
Yes for sustainable materials, natural fabrics
Yes for time offline
Yes for community
Yes for empathy and kindness
Yes for creative problem solving
Yes for evolution and forward momentum