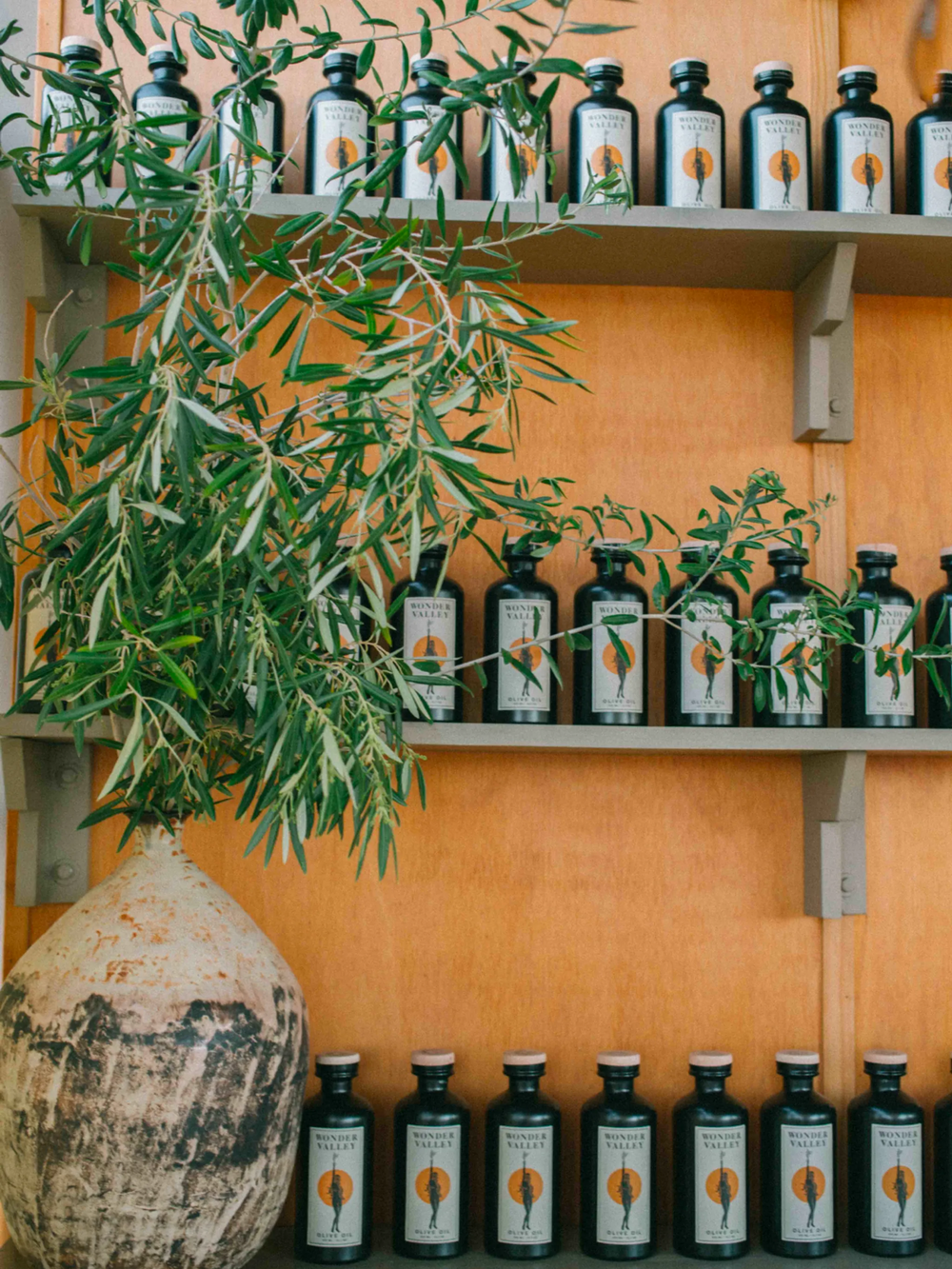 BULK DISCOUNTS AVAILABLE
Wonder Valley is a univeral crowd-pleaser and the perfect gift for your team, clients, holiday gifts, private dinners or guests at a special events.

Please reach out to our team with your gifting needs and we'll help palce this order with a bulk discount applied. We are here to answer any questions and make product recommendations for an unforgettable gift.