Welcome to Wonder Valley
Celebrate the power of Olive Oil in all its uses from internal health to external beauty.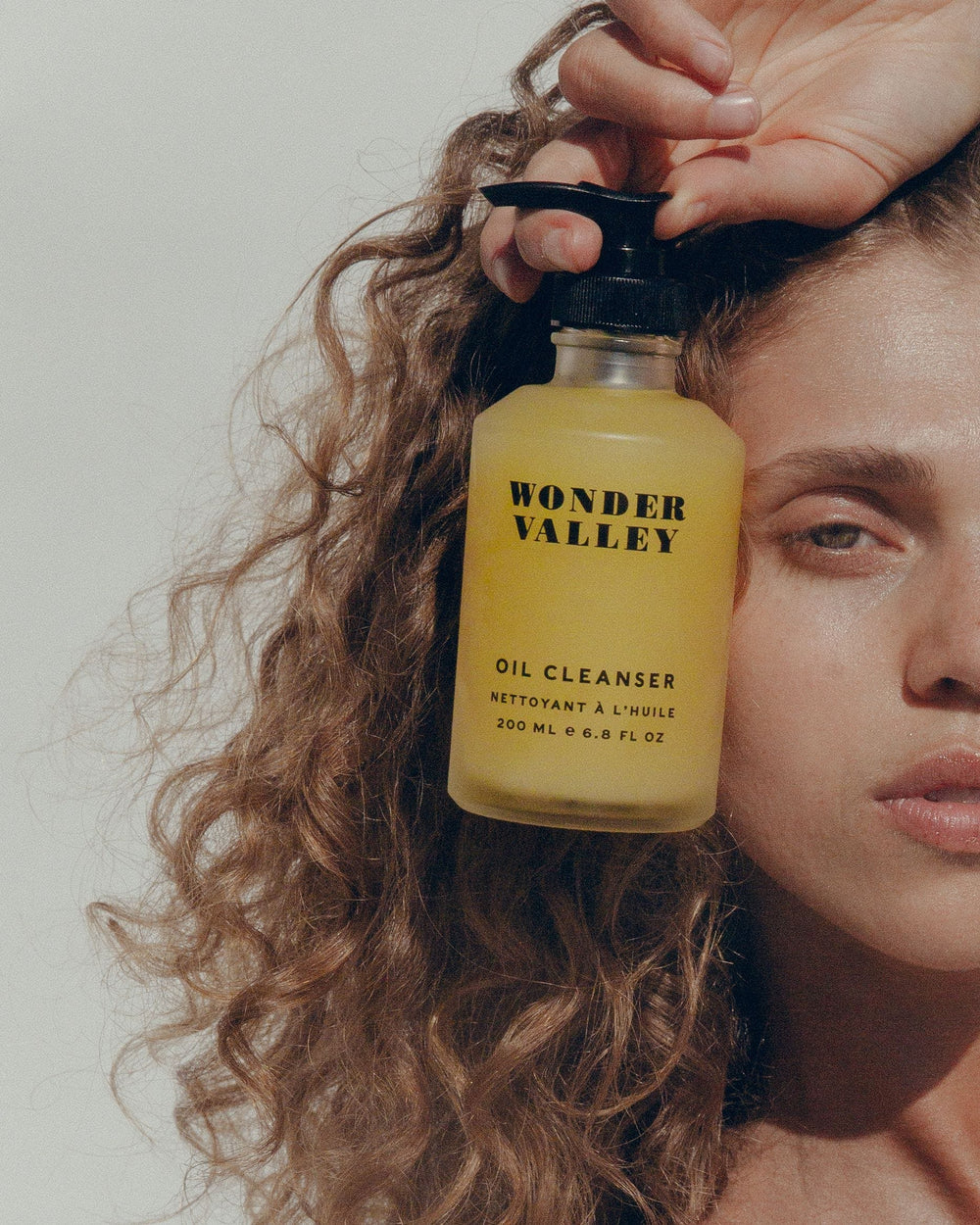 World of Wonder
Welcome to a world where health is a priority and Olive Oil reigns supreme. You can expect to find tutorials and tips on our skincare, co-created with nature and backed by science. As well as culinary inspiration to use Wonder Valley olive oil in your kitchen. Broadcasting from the high desert of Joshua Tree, California to your home.
Education
Providing you the tools to best take care of your skin while bridging the gap between internal health and external beauty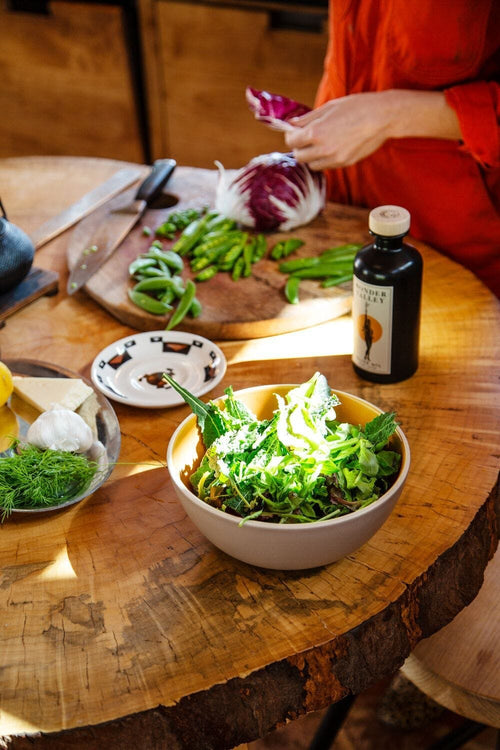 Recipes
A collection of recipes and collaborations with celebrated chefs and authors to inspire your next meal
I first fell for Wonder Valley in the kitchen, where I like to use the company's peppery green extra-virgin olive oil for roasting root vegetables and dressing salads. And now Wonder Valley has become a staple in my bathroom, too.
Launched in Joshua Tree, California, in 2014, Wonder Valley hit upon the idea of wellness from the inside out before it became a ubiquitous catchphrase.
Wonder Valley will unlock the best skin you've ever had. Made with the brand's famously herbaceous (and perpetually sold out) olive oil, it breaks down makeup and impurities while leaving your skin's microbiome intact, which in turn helps your skin stay deeply moisturized and as glowingly healthy as a Greek god's.
California olive oil producer Wonder Valley has transformed its tasty product into an antioxidant-rich skincare line.