Education - Skincare
Winter Skincare Routine
Welcome to our new series "The Esthetician Is In," where we'll be tackling different skincare topics with an industry expert to better understand how to maintain a healthy, radiant complexion. In this edition, the topic discussed is how to best care for skin during colder months with esthetician Melanie Herring.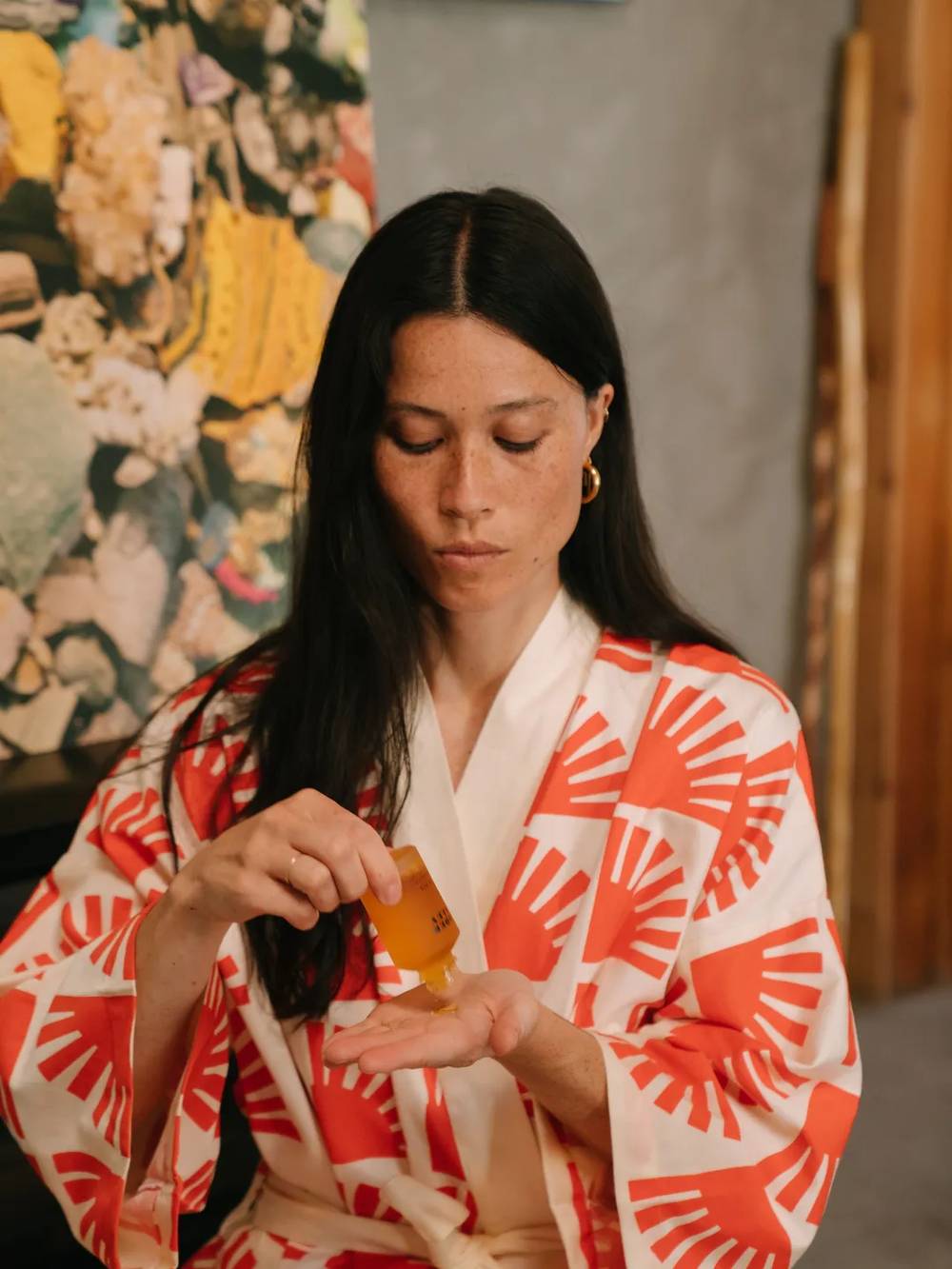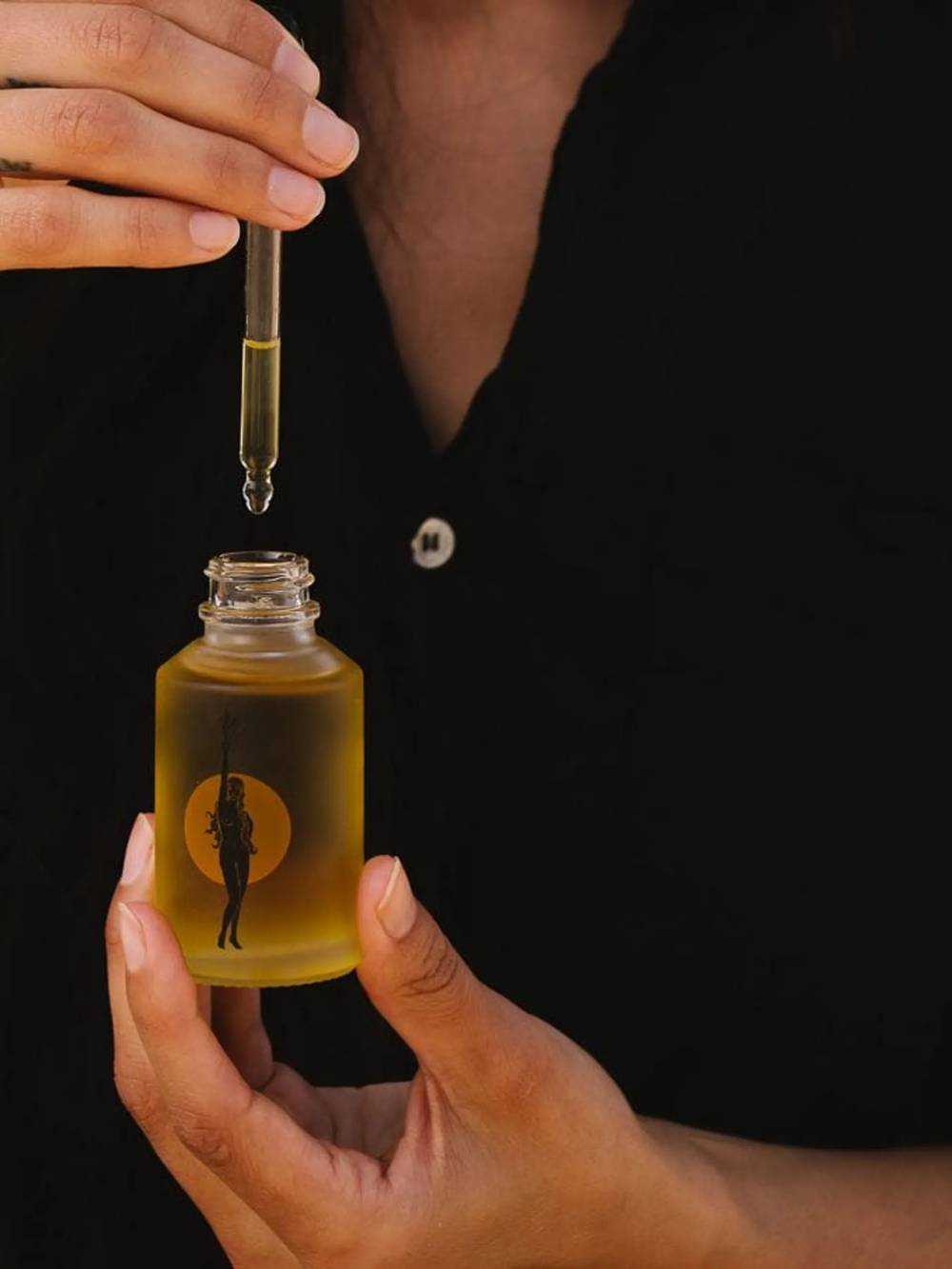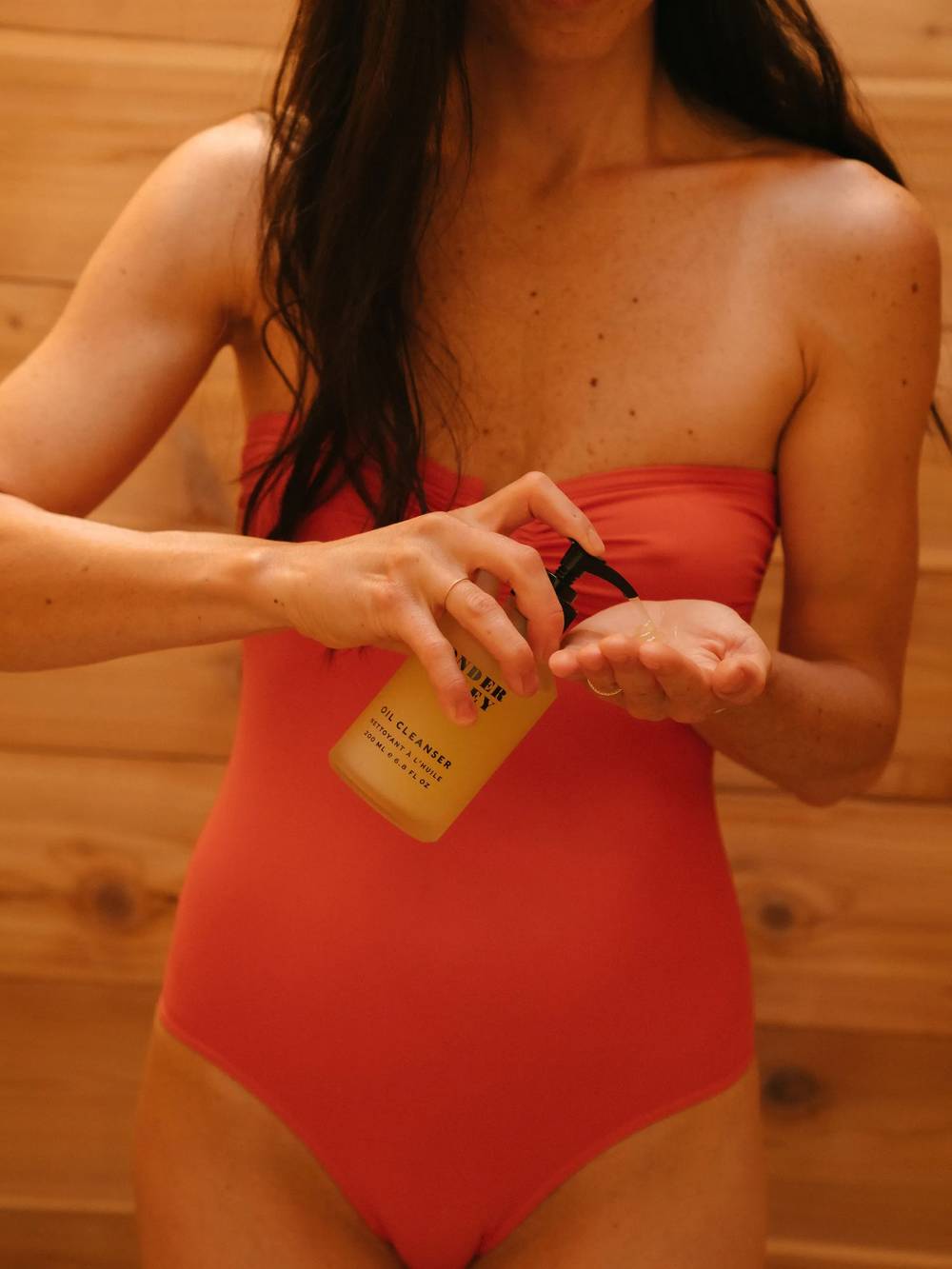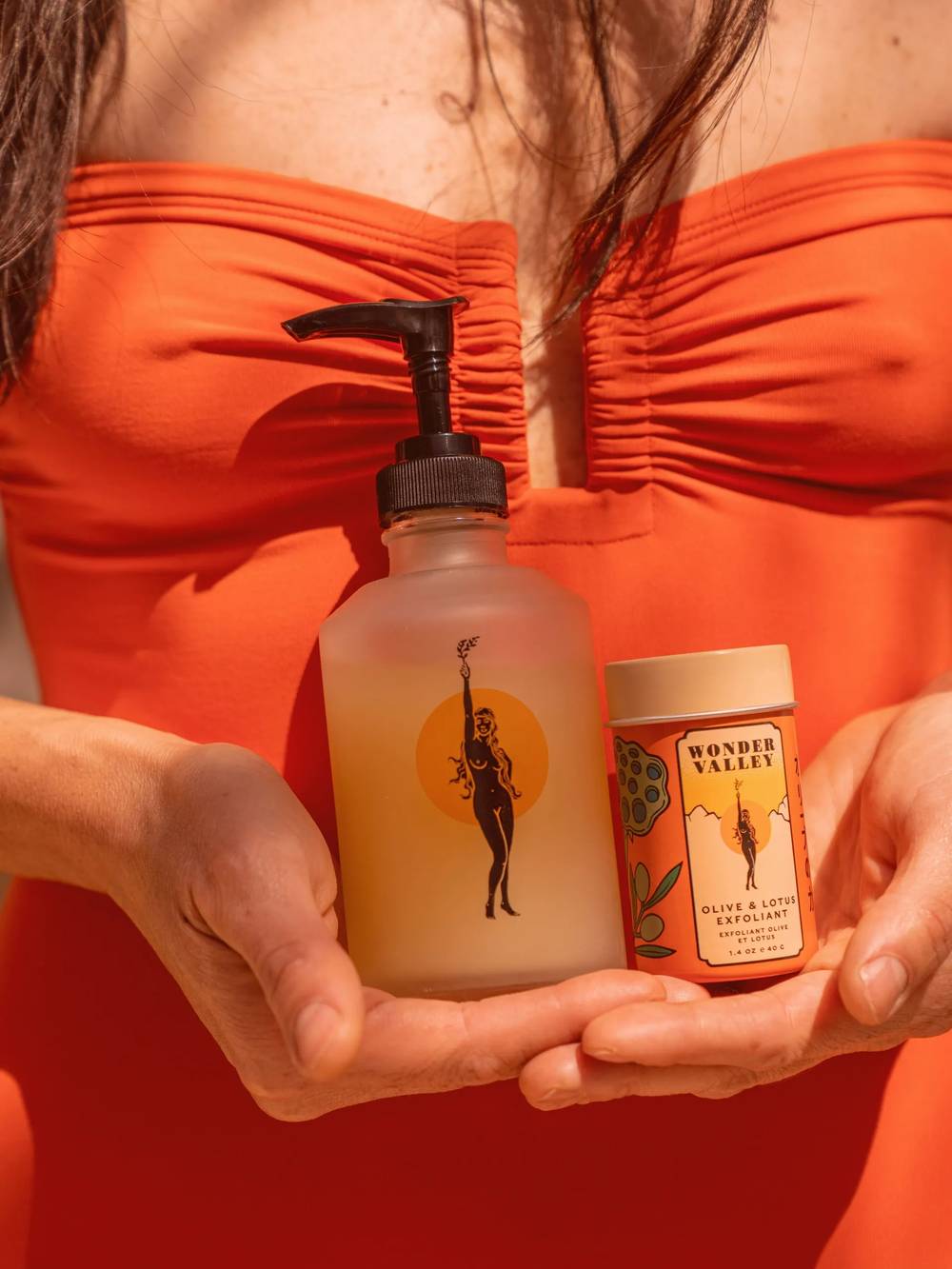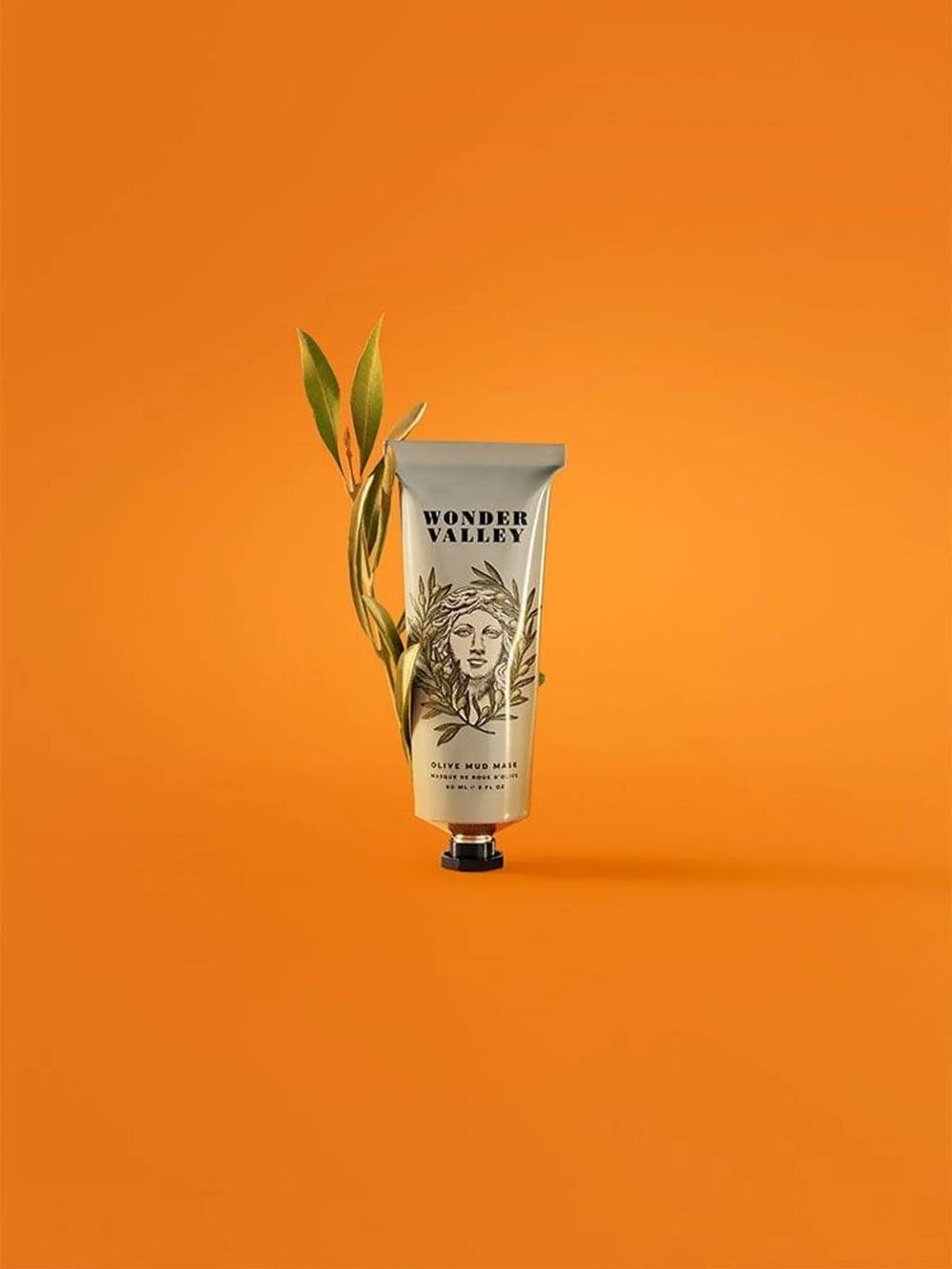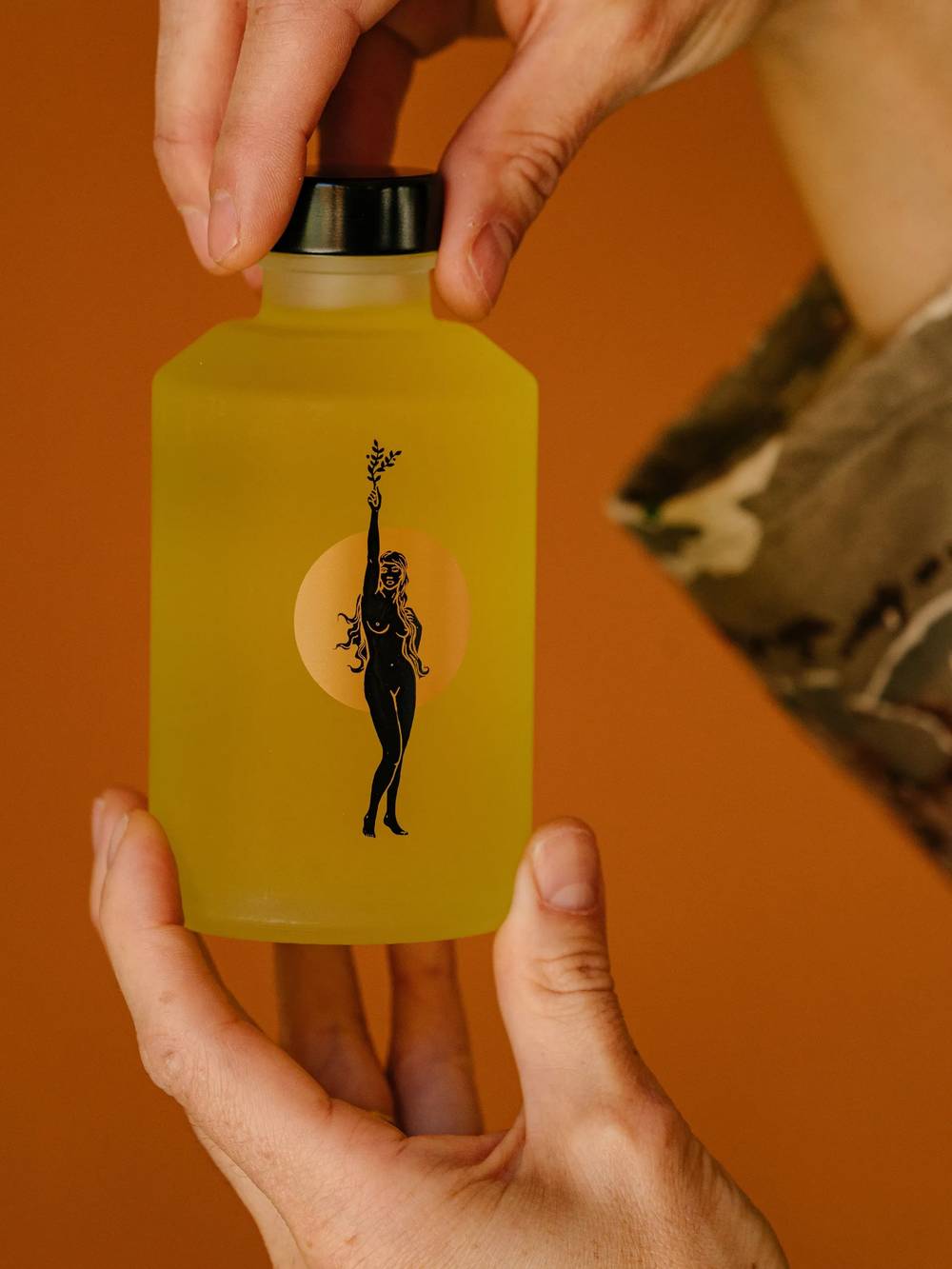 Meet the Esthetician
Melanie Herring is a holistic esthetician based in midcoast Maine. She melds her foundational skills with her deep intuitive gifts to support the health of her clients' skin and nervous systems. Melanie believes in the transformational power of slow, focused massage, deep acceptance and healthy aging. She has been featured on Goop, Departures, MBG, Into The Gloss, Well + Good and The Numinous. Melanie is currently booking appointments at her new Rockland, Maine studio at 340 S. Main.
Here in the northern hemisphere, the weather is shifting and winter is on its way. Do I need to change my skincare routine?
Simply, yes. As the temperatures cool and the winds begin to blow, our skin needs extra protection and TLC. Much like how we use layers of clothes to protect our bodies from the elements in winter, our skin demands the same thoughtful attention. Adding in and layering products is the best way to ensure your skin remains happy and healthy throughout the colder months.
What skincare routine would you recommend for the colder months?
I like to break it down into two routines, one for the AM and one for the PM. They will differ slightly based on the needs of our skin.
Morning Routine
More often than not, I recommend skipping washing the face in the morning. A splash of warm water will suffice if you have cleansed well in the evening. (If you are experiencing cystic acne, washing both in the morning and evening can be very beneficial.)
At this point, the layering begins. If you have a favorite toner or hydrosol, now is the time to apply by either spritzing your face or sprizting into the palm of your hand and then gently patting the product onto your skin directly. If you have neither, the leftover water from your face splash will suffice.
Normally I would recommend applying a serum in this first step, but I'm going to reverse the order and suggest now applying Wonder Valley's Face Oil. This is a lightweight oil that will absorb readily into your skin. Place a pea to dime-sized portion into the palm of your hand and rub your palms together for a moment to warm up the oil. Take your time and massage well into your skin. Creating a few moments to connect to the feeling of your touch and even taking a few deep breaths, inviting in deeper relaxation at the cellular level.
Next I suggest applying Wonder Valley's Face Serum which is a slightly richer oil with a velvety texture. This will help act as an occlusive layer, protecting the skin and sealing in the hydration. Again place a pea to dime-sized portion in the palm of your hand, rub together to warm and massage well into the skin. You will learn what portion sizes work best for you. Play with it and see what feels best and keeps your skin the happiest. If you have a favorite balm that works well for your skin, now would be the time to add that in.
And don't forget sunscreen! Even in the winter months our skin needs protection. Apply last after all products have absorbed well.
Night Routine
Now is the time to wash away the day, as I like to say. We're not only removing the invisible dirt, we're also removing invisible energy. This time is a reset for your skin and your system.
Using Wonder Valley's Oil Cleanser, it's time to wash your face. Make sure you have warm water at the ready. I like to begin by splashing my face with the warm water, placing a pump or two of cleaning oil into the palm of my warm hand. A warm face and warm hands create a great slip for the cleanser and helps it to activate well. Massage the cleanser into your face, being sure to cover all areas, including neck and the sides of your nose. I like to spend about a minute or so massaging well. Remove with warm water. If you like the idea of a little gentle exfoliation, use a muslin cloth to remove the cleanser.
Now is the time for you to decide which oil suits you best for the evening. If your bedroom is especially dry, I would recommend moisturizing with Wonder Valley Face Serum. If your skin likes to breathe while you sleep, I would recommend applying Wonder Valley's Face Oil. I encourage clients to trust their own knowing and intuition. Trust what you see and feel. As with the AM routine, some form of hydration on skin will help your oil absorb well. Skin needs hydration!
Once a Week
Let's not forget the importance of gentle exfoliation and masking during the winter months. I like to choose one evening a week that becomes my spa time, usually a Sunday, where I will add in both exfoliating and masking to my nighttime routine.
Because our skin can become sensitized during the colder months, I recommend a conservative approach to exfoliation. Once a week will often do the trick and remove any accumulation of dry skin. The Wonder Valley Olive & Lotus Exfoliant is a gentle mechanical exfoliator which helps you achieve the feeling of smooth skin. There are many ways to work with this product. You can add it into your oil cleanser and create a 2-for-1 experience of both cleansing and exfoliating simultaneously. You could also add the powder to a small amount of yogurt, feeding your face while exfoliating. Or you could keep it simple and just add water. Massage gently into skin and remove with warm water and a cloth.
After exfoliating, it's time to mask. Wonder Valley's Olive Mud Mask is an absolute dream. Both deeply hydrating and detoxifying, it leaves the skin feeling reborn. Apply a layer that fully covers the skin. Leave on for at least five minutes, for as long as 20. With clay masks, you want to ensure they don't dry on the skin. Spritz a hydrosol or apply a little water when you notice the clay drying is good practice. If you prefer to go for the longer time frame, taking a bath while the mask rests on the skin is a beautiful way to relax while your skin receives all the benefits. Remove mask with warm water and a cloth.
After exfoliating and masking, follow your usual nighttime routine.
Are there other concerns I should consider for the colder months?
Great question! Yes. Not only do we need to think about protecting our skin while we are outdoors, we also need to think about how our indoor environments change in the winter. Heating interior spaces creates drier air that can dehydrate our skin. In addition to thinking about best practices for skin care products, there are also best practices for our environment.
Using a humidifier in especially dry environments and when we sleep can go a long way in keeping our skin well hydrated. Hot showers can also be extremely dehydrating for our skin. I recommend clients keep the dial at warm, or if hot water is an absolute necessity, enjoy it below the neck and turn the temperature down when using water on the face. Shower time is also a great time to give our full body some extra love and care. Before exiting the shower, while the skin is still wet, massage in Wonder Valley's Hinoki Oil all over the body. The same concept of hydrating the face before applying oil applies to the body as well. Water acts as a delivery system and helps expedite the process of absorbing the oil into the epidermis. Take time to pay special attention to the drier areas like shoulders, hands, cuticles, elbows, arms, knees, legs. Your winter-parched skin will thank you for it!
Any other suggestions for the colder months?
I am a big believer in skin as a reflection of our inner health. With shorter days and less light, many of us find that our moods can dip. Winter is a great time to indulge in moments of self care. Lighting candles, filling our rooms with scents that uplift us, taking long baths, sweating to help our lymph move. Choosing and creating sensorial experiences and moments during our days can go a long way in keeping our spirits lifted and our skin glowing in response.
The body is a sacred garment.
Martha Graham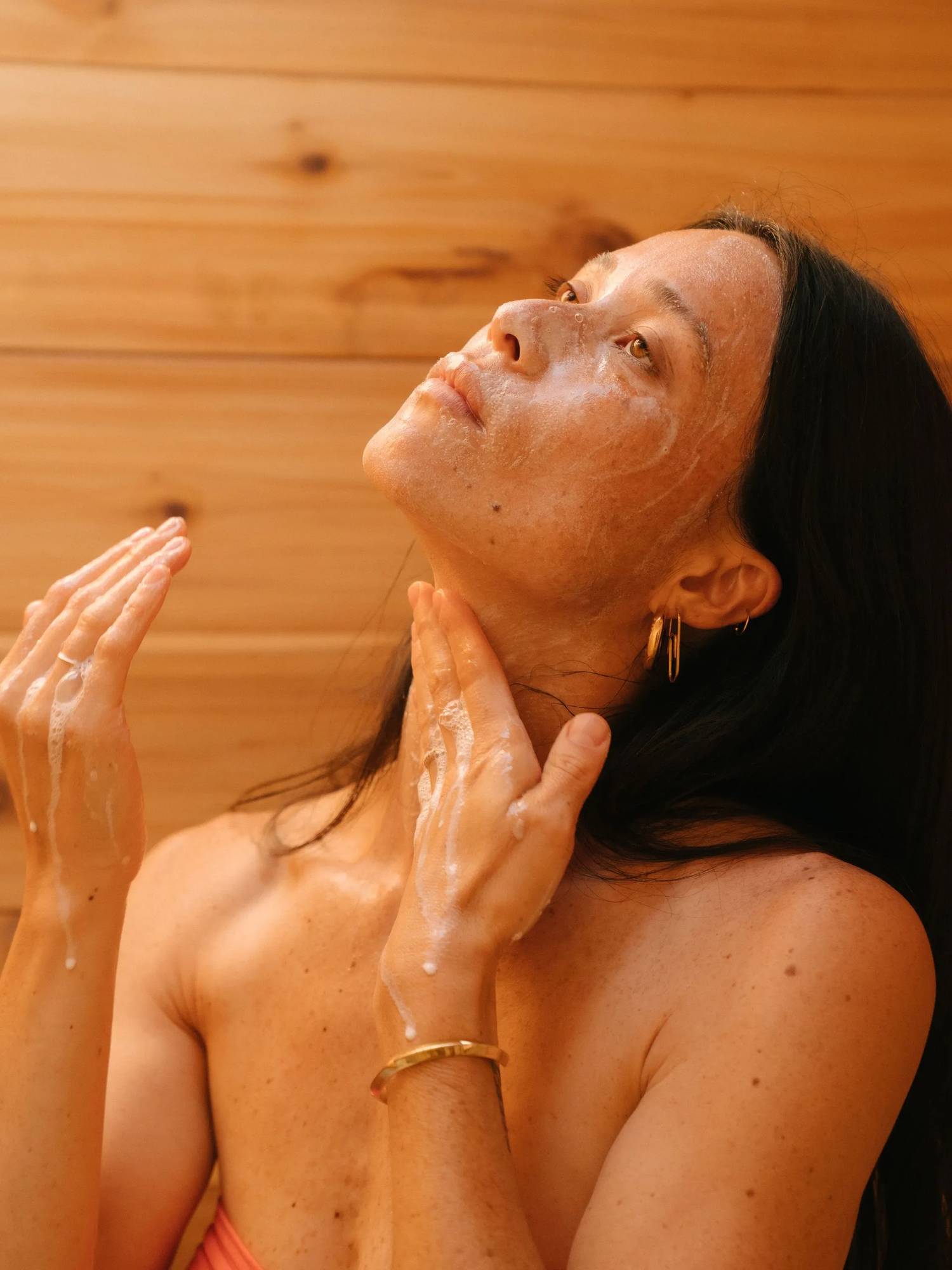 OIL CLEANSER : Deep cleanse without drying • Clears pores, controls breakouts • Microbiome-friendly • Removes makeup, waterproof mascara, sunscreen and excess oils.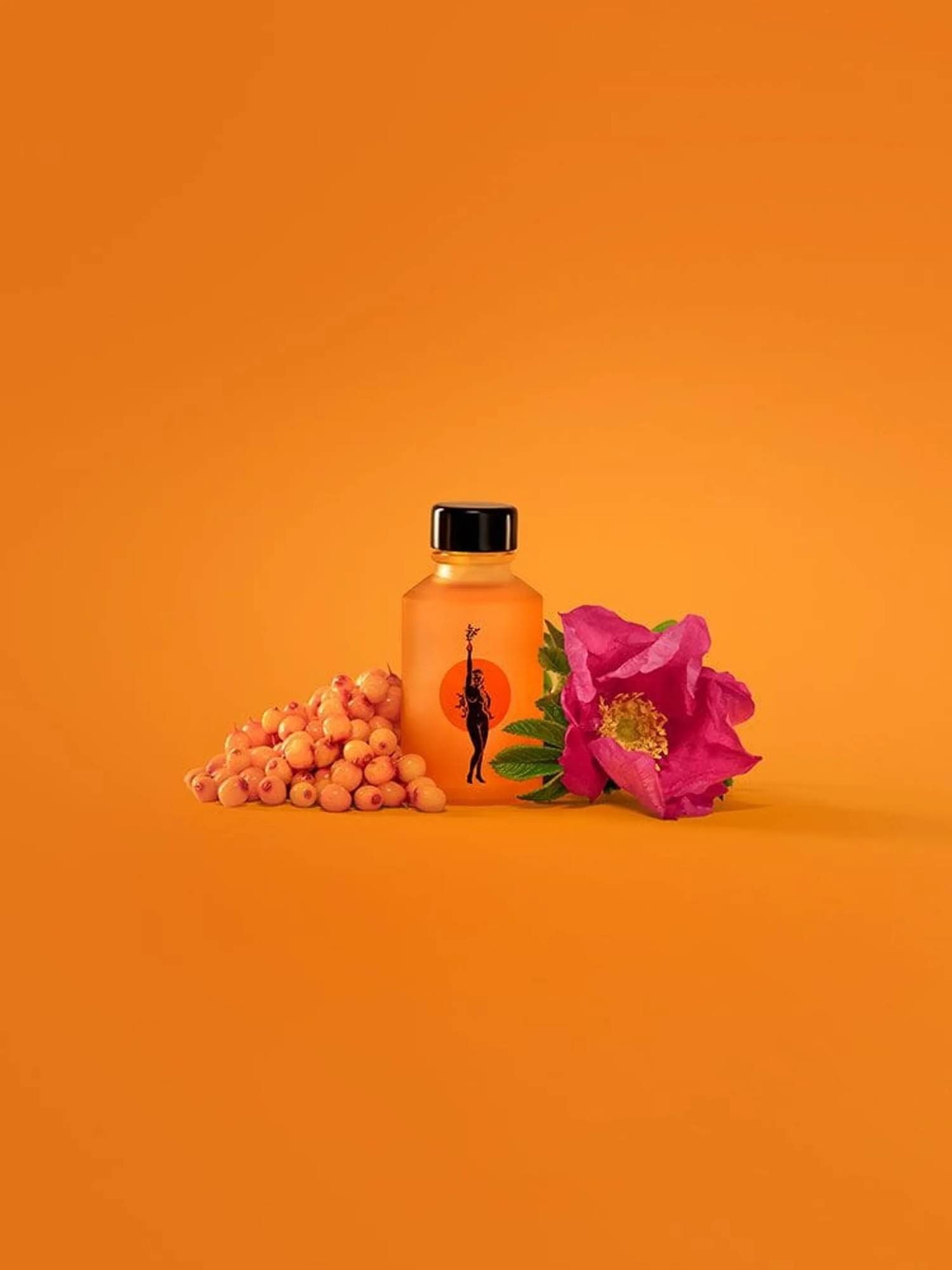 FACE OIL : Reduces inflammation • Balances oily/dry combination skin • Controls breakouts. • Healing for sun-damaged skin • Day-long hydration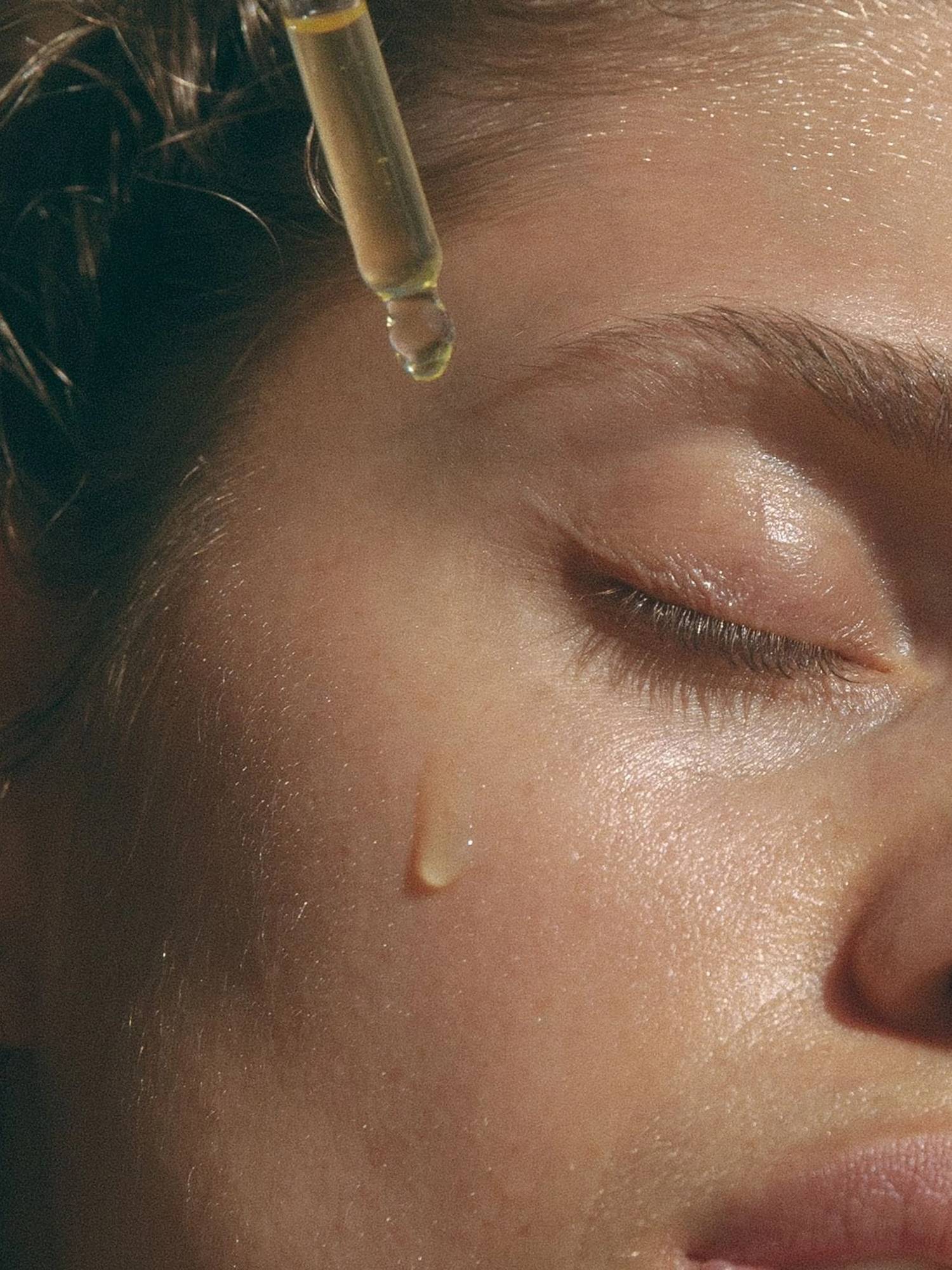 WONDER SERUM : Reduces the appearance of fine lines • Improves tone and elasticity • Boosts collagen production • Day-long hydration.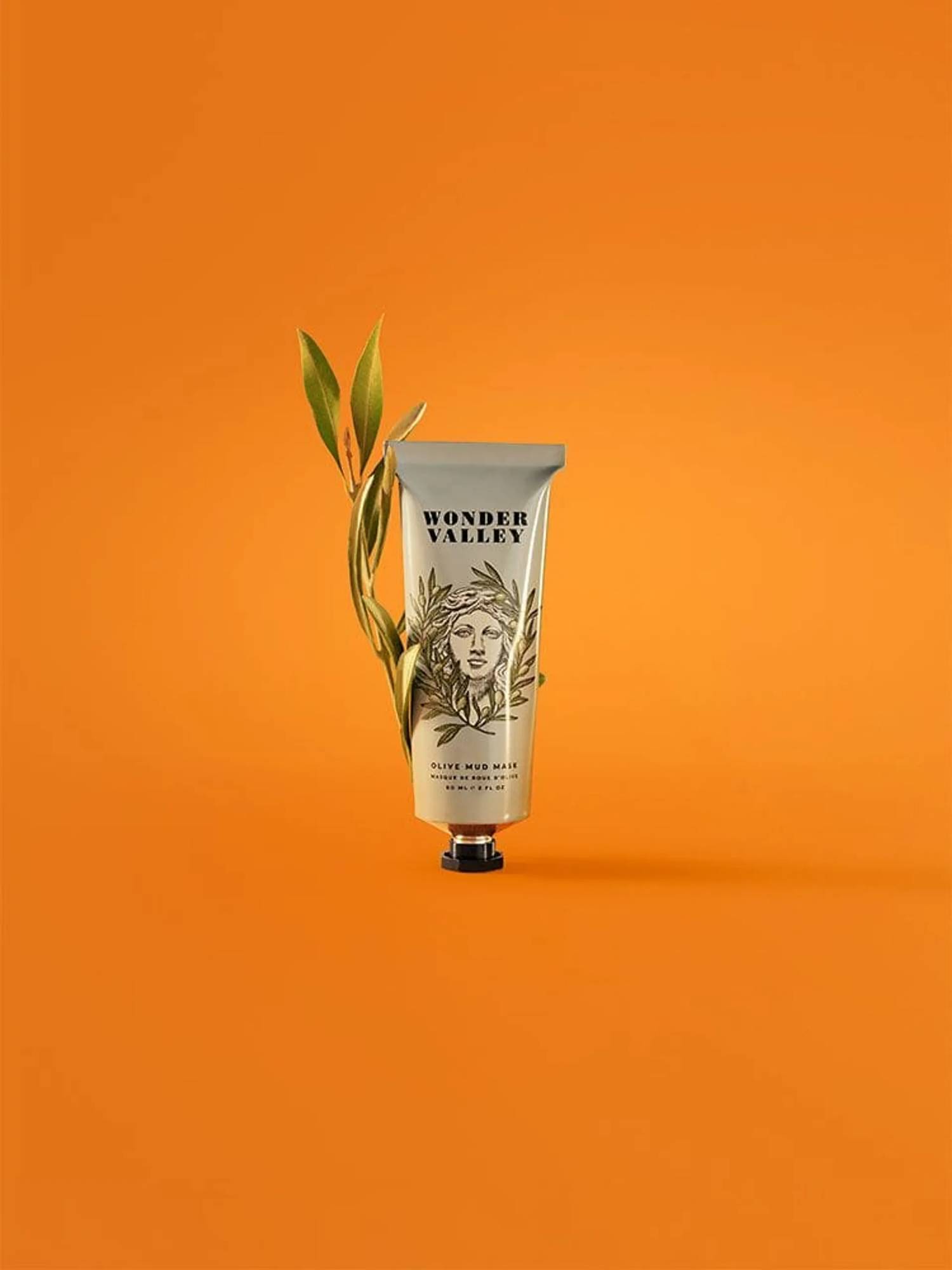 OLIVE MUD MASK : Extracts impurities and toxins • Hydrates skin • Balances oily/dry skin • Prevents and controls breakouts • Microbiome-friendly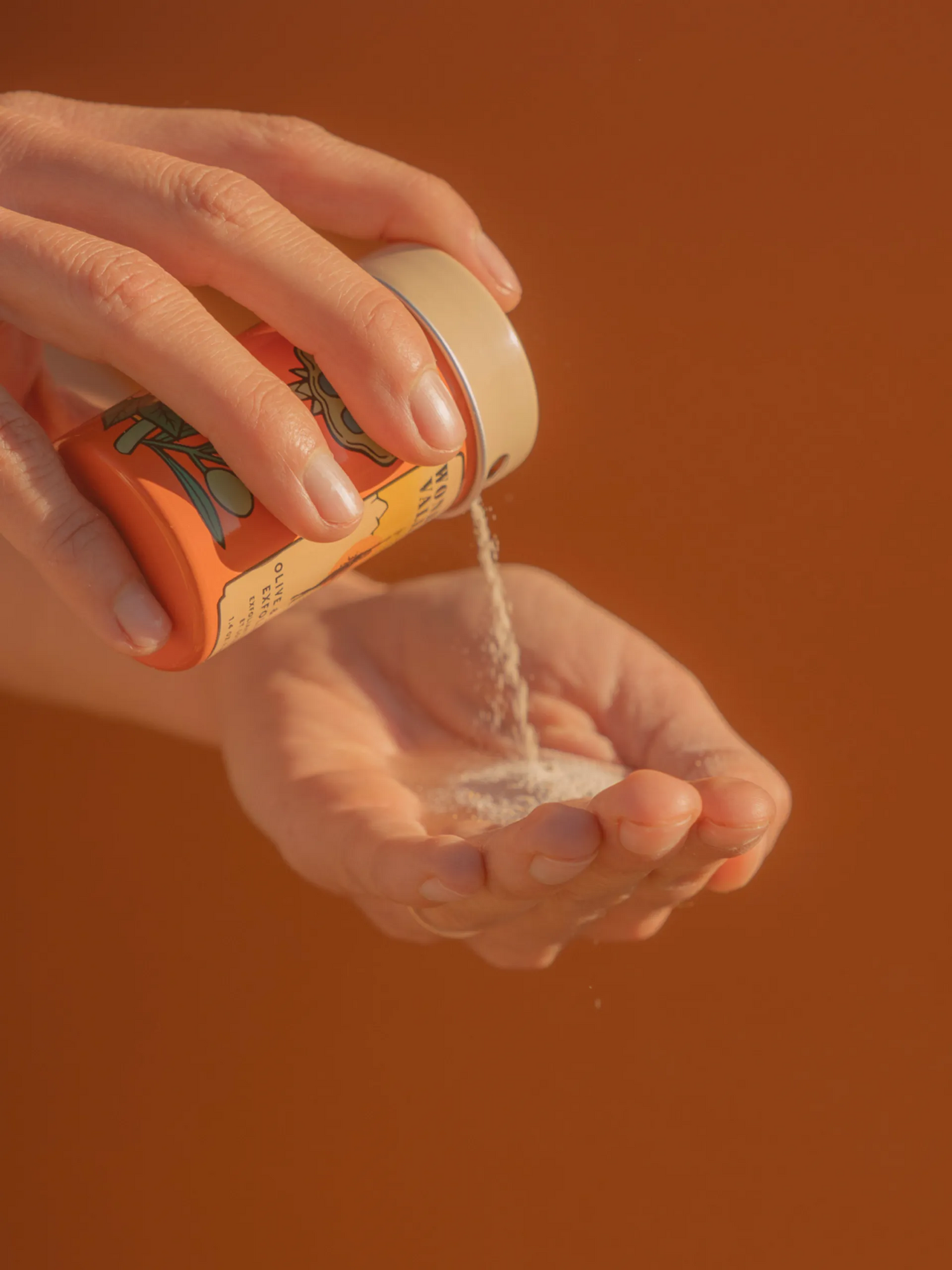 OLIVE & LOTUS EXFOLIANT : Customizable exfoliation • Buffs away dead skin cells • Helps keep pores clear to prevent acne • Microbiome-friendly • Primes skin for serum and oils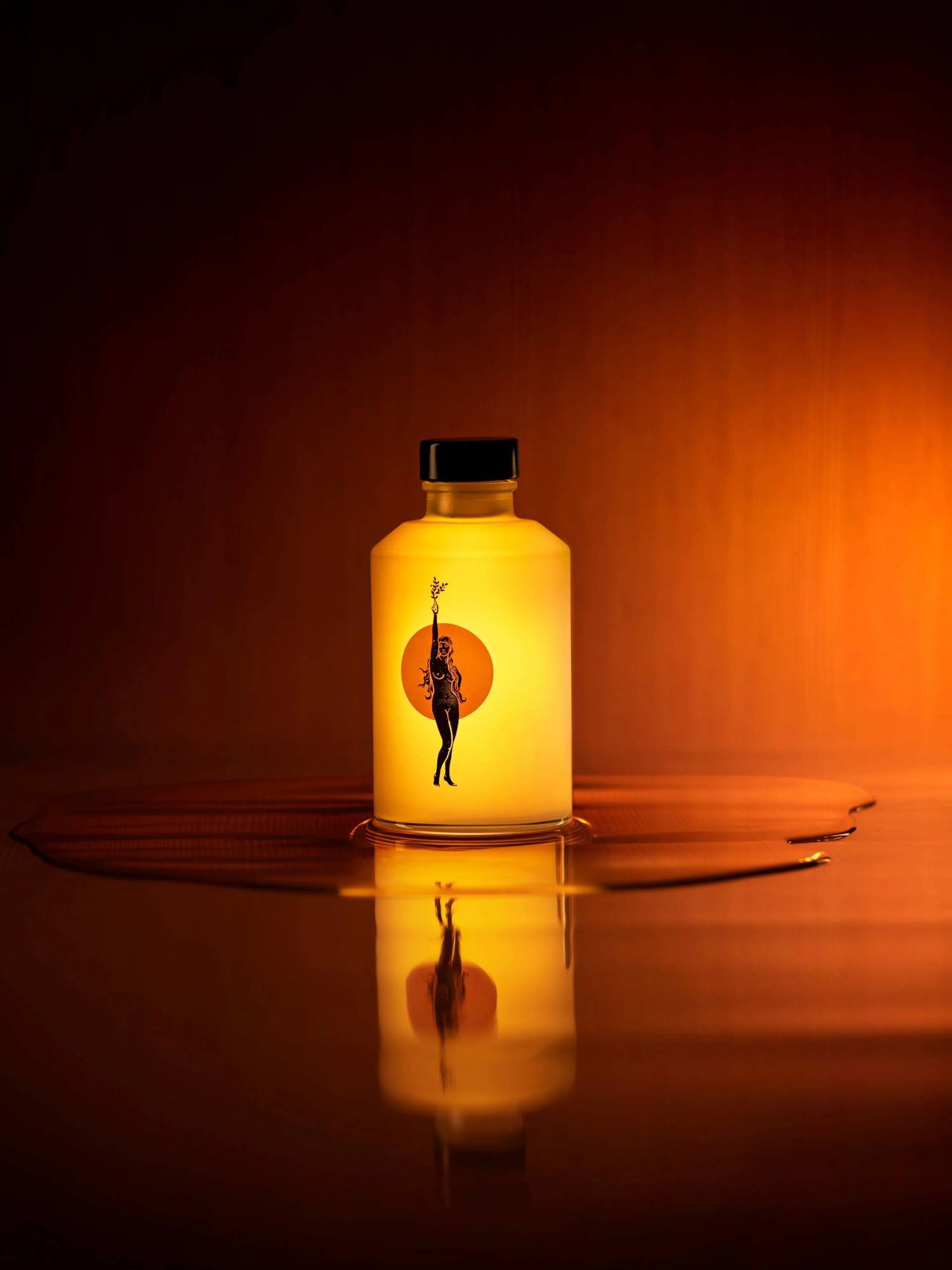 HINOKI BODY OIL : Softer skin • Improves tone and elasticity • Day-long hydration