Recipes
Charred Cracker, Soft Scramble, Salsa Verde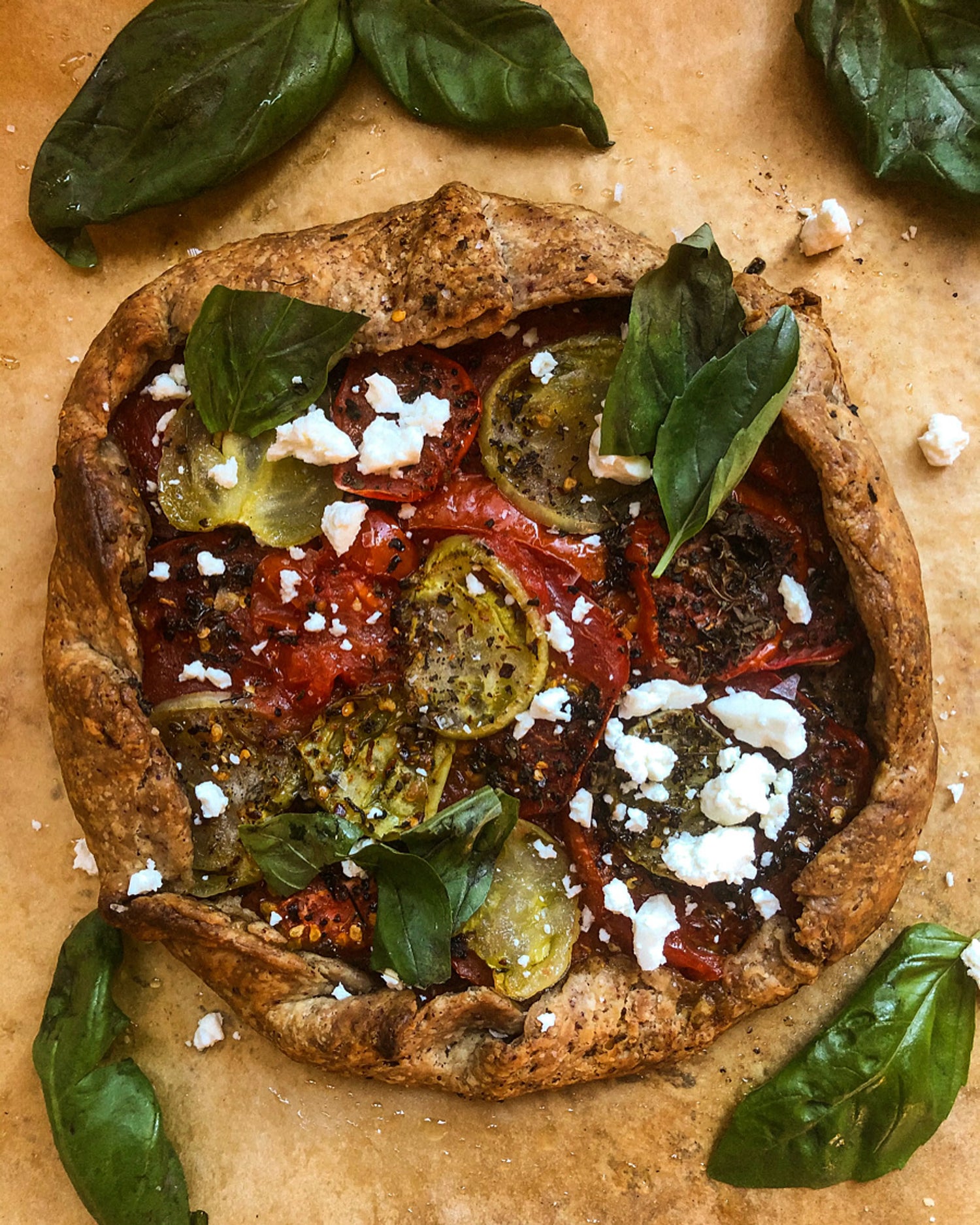 Charred Cracker, Soft Scramble, Salsa Verde
By Marjory Sweet
The moment I met Marjory Sweet, I knew she was my kind of person. She was farming and cooking in Albuquerque at the time, and we met over mezcal at the bar at El Rey Court the summer Jay and I had just started renovations on the hotel. Now, we're lucky to live near each other here in Maine, and she's one of my favorite people to cook with. Her style is timeless, honest, generous, and always delicious. She's just released her second cookbook, ____ is a breakfast food, a conversation on what to eat in the morning. Thank you for this recipe, sweet Marjory.
Cracker
For the cracker (starter)
1 packet yeast (7 grams)
⅓ cup whole wheat flour
⅓ cup very warm water
1 teaspoon sugar
For the cracker (dough)
2 cups whole wheat flour
⅔ cup warm water
4 tablespoons olive oil
1 teaspoon kosher salt
Steps
Using a whisk and a large bowl, mix the starter ingredients until you have what looks like pancake batter. Cover and set aside for 45 minutes. The mixture should become bubbly and active.
Add the dough ingredients to the starter and mix thoroughly with your hands. Turn out of the bowl and knead just until you have a smooth dough. Return to the bowl, cover, and set aside to rest and rise for 1 hour.
Cut the dough into 10 equal pieces, arrange them on a baking sheet or a piece of parchment paper, and cover with plastic wrap. Meanwhile, place a baking stone in your oven and turn it on to its hottest setting (on many ovens, including mine, this is 500 degrees). Let it heat at that temperature for at least 35 minutes. When the oven is ready, take one ball of dough and place it on a piece of parchment paper. Roll it out until very thin. (You are trying to get the dough as thin as possible without tearing it.) Slide the parchment onto the hot stone and bake for about 8 minutes, or until brown and crispy. (If you do not have a baking stone, you can cook the cracker, on its parchment, on a sheet pan.) To check the cracker, break off a small piece—it should snap, not bend. Remove and set on a wire rack to cool.
Repeat with remaining balls of dough. (If you don't want to make all ten crackers, any remaining dough can be stored in a tightly sealed container in the refrigerator for up to a week.)
Salsa Verde
2 abundant bunches flat-leaf parsley
3 anchovies, finely chopped
2 tablespoons capers, roughly chopped
2 cloves garlic
Approximately 1 cup olive oil
Salt to taste
Method
Carefully pick the parsley leaves from their stems. Finely chop with a large, sharp chef's knife. This will take some time. Scrape into a bowl. Add the anchovies and capers. Using a microplane, grate the garlic cloves into the bowl. Stir everything together and then slowly add the olive oil. Use your judgment about the amount: you don't want the ingredients drowning in oil, but you want enough that the sauce easily slides off a spoon. Season with salt to taste.
For the Finished Dish
4 whole eggs
1 tablespoon water
2 tablespoons butter
2 tablespoons olive oil
1 tablespoon Parmigiano-Reggiano
Salt to taste

Method
In a small bowl, whisk the eggs well; the yolks and the whites should be completely broken up. Add the water. Put the butter and olive oil in a medium skillet over medium heat. When the butter is melted, turn the flame as low as it will go and pour in the eggs. Using a spatula, stir the eggs gently, folding them over a few times. When they are just barely set, scrape them onto a serving plate. Garnish with a grating of Parmesan.
Turn a burner on the stove to high and briefly place a cracker directly over it, just long enough to char. Repeat with as many crackers as you have.
Pile the crackers onto a platter, and spoon the salsa verde all over the top. Serve with the eggs.
Olive Oil
Wonder Valley Olive Oil elevates any meal through its bright, herbaceous, peppery flavor and delivers a delicious dose of polyphenols, the powerful antioxidant associated with longevity of life. Our 2022 harvest oil is a blend of Arbequina, Favalosa and Tuscan olives hand-picked from the groves in Lake County, CA and pressed within hours of harvest by a master miller. *Harvest Update: We are currently bottling the 2023 harvest and expect it to arrive by the beginning of the year. For now, we have just a few bottles left of our 2022 harvest.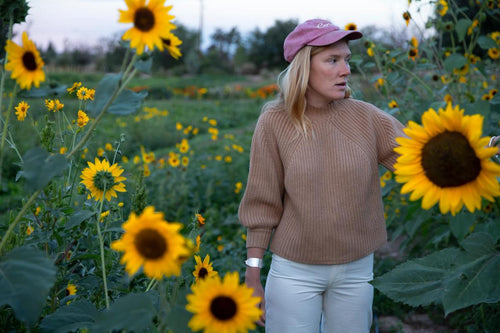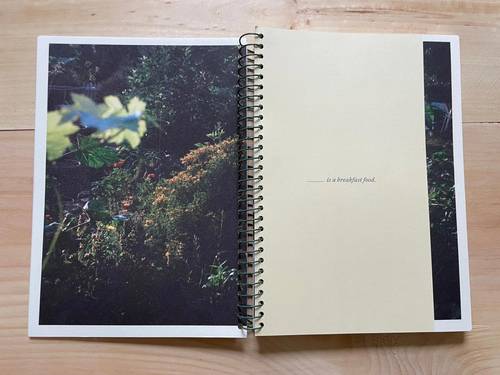 Explore the many ways breakfast can take shape in Marjory's new cookbook, "____ Is A Breakfast Food."