Recipes
Smoky Confit'd Beans With Olives
Smoky Confit'd Beans With Olives
By Lukas Volger
Thanksgiving is officially a week away. If you're looking for the perfect side dish to add to your spread we have the recipe for you. Lukas is sharing with us how to make Smoky Confit'd Beans with Olives: "These warm, creamy beans cloaked in smoky, savory olive oil are a quick centerpiece 'dip' for a snacky meal. They provide an excellent contrast to cool, tangy, creamy foods like yogurt and mild, soft cheese, as well as crisp vegetables and grilled toasts. I like to use cannellini beans, though chickpeas work well, too, and canned beans are fine. My small, 6-inch skillet fits a can of beans perfectly and doubles as a serving vessel, but any shallow, oven-safe dish (a gratin dish, or other small casserole) will do, or double the recipe for a 10-inch skillet. If the volume of oil gives you pause, feel free to use less, but use enough that the beans are at least a little bit submerged, else they won't take on such a luxuriously creamy texture."
Ingredients
Serves 3 to 4
1 3/4 cups cooked white beans (or one 15-ounce can, drained and rinsed)
1/4 cup kalamata olives, pitted and coarsely minced
3 plump garlic cloves, smashed
1 1/2 teaspoons smoked paprika
1 teaspoon kosher salt
1/2 cup olive oil
1/4 teaspoon dried oregano
Recipe
Preheat the oven to 400°F.
In a small skillet or other shallow, oven-safe dish, stir together the beans, olives, garlic, paprika, and salt.
Pour the oil over the mixture and gently stir to combine.
Transfer to the oven and bake for 30 minutes
I don't stir, as I like the chewy crust that forms on the beans at the surface, but you can stir once or twice as it bakes if you prefer a more uniform consistency. These are best served hot or warm, garnished with the dried oregano. Leftovers can be stored in an airtight container, where they'll continue to marinate for up to 3 days. Bring to room temperature, or warm, before serving.
Olive Oil
Wonder Valley Olive Oil elevates any meal through its bright, herbaceous, peppery flavor and delivers a delicious dose of polyphenols, the powerful antioxidant associated with longevity of life. Our 2022 harvest oil is a blend of Arbequina, Favalosa and Tuscan olives hand-picked from the groves in Lake County, CA and pressed within hours of harvest by a master miller.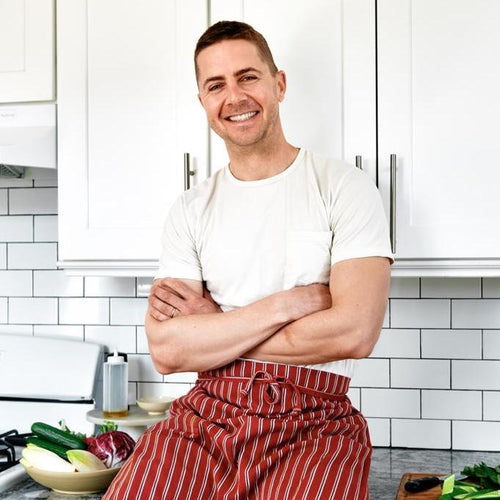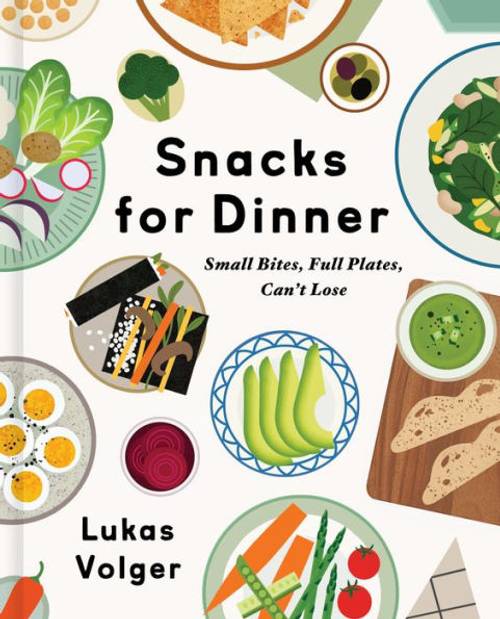 Snacks for Dinner is about making full plates from lots of fun little snacky foods -- mixing up the homemade with the store-bought, changing up the expectations of what constitutes "dinner," and overall just helping to inspire with new ways to nourish.