Recipes
Smoky Grilled Eggplant with Feta and Mint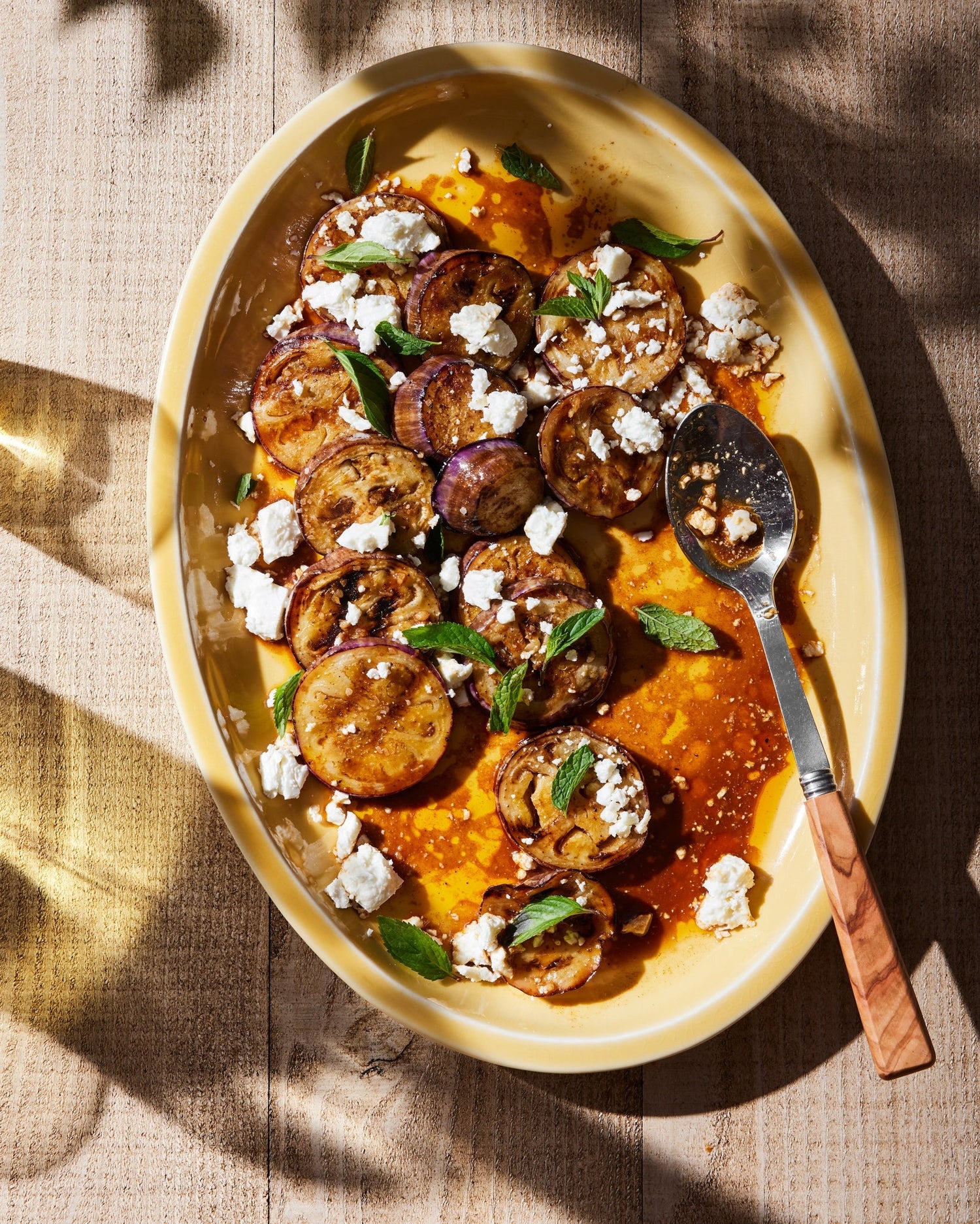 Smoky Grilled Eggplant with Feta and Mint
By Sheela Prakash
Life is too short to settle for a boring salad, and thanks to the latest cookbook by Sheela Prakash, we may never have to again. You may already know Sheela from Kitchn, Epicurious, or Food52, among many other cooking outlets, or from her first cookbook Mediterranean Every Day. She has recently released her second cookbook, Salad Seasons. The new book is sure to be a source of inspiration for the many ways you can prepare a vegetable dish from season to season that is always delicious, approachable, and beautiful. We're excited for this taste of the new book and to share Sheela's recipe for Smoky Grilled Eggplant with Feta and Mint with you today.
Ingredients
SERVES 4
½ cup extra-virgin olive oil, divided
¼ cup sherry vinegar
1½ teaspoons smoked paprika (pimentón de la Vera), preferably hot, or picante
1 clove garlic, grated or minced
Kosher salt
Freshly ground black pepper
2 small eggplants (about 1½ pounds total), sliced in ½-inch-thick rounds
Handful fresh mint leaves
4 ounces feta cheese, crumbled (about 1 cup)
Steps
The soft flesh of an eggplant is a total sponge. The secret to great-tasting eggplant is to utilize this feature. Here, thick rounds of eggplant are grilled plainly just to tenderize them and get them charred.
Only after this are they tossed with a smoky vinaigrette. Marinating the vegetable post-grill means it absorbs and locks in the savory combination of olive oil, sherry vinegar, garlic, and smoked paprika.
Finish things off with a healthy dose of crumbled feta and torn fresh mint and you have a perfect summer side.
HEAT AN OUTDOOR grill for medium-high direct heat. Meanwhile, whisk together ¼ cup olive oil, the vinegar, smoked paprika, garlic, a generous pinch of salt, and several grinds of pepper in a large, shallow dish, such as a 9 x 13-inch baking dish. Taste and season with additional salt and pepper as needed.
Lay the eggplant slices on a baking sheet. Brush the remaining ¼ cup olive oil on both sides of the slices and season all over with salt and pepper. When the grill is hot, grill the eggplant, covered, until grill marks appear, 3 to 5 minutes. Flip and continue to grill until grill marks appear on the other side and the slices are very tender, about 2 to 3 minutes more. Transfer the eggplant to the dish with the dressing. Flip gently to coat, then marinate, flipping once or twice more, for 15 minutes.
Arrange the eggplant slices in an overlapping pattern on a serving platter, then drizzle with any remaining dressing in the baking dish, if desired. Tear the mint leaves into small pieces, if large; otherwise, keep them whole.
Sprinkle the feta and mint over the eggplant.
Olive Oil
Wonder Valley Olive Oil elevates any meal through its bright, herbaceous, peppery flavor and delivers a delicious dose of polyphenols, the powerful antioxidant associated with longevity of life. Our 2022 harvest oil is a blend of Arbequina, Favalosa and Tuscan olives hand-picked from the groves in Lake County, CA and pressed within hours of harvest by a master miller. *Harvest Update: We are currently bottling the 2023 harvest and expect it to arrive by the beginning of the year. For now, we have just a few bottles left of our 2022 harvest.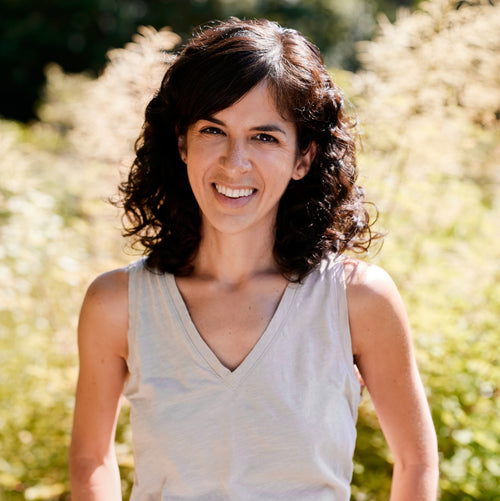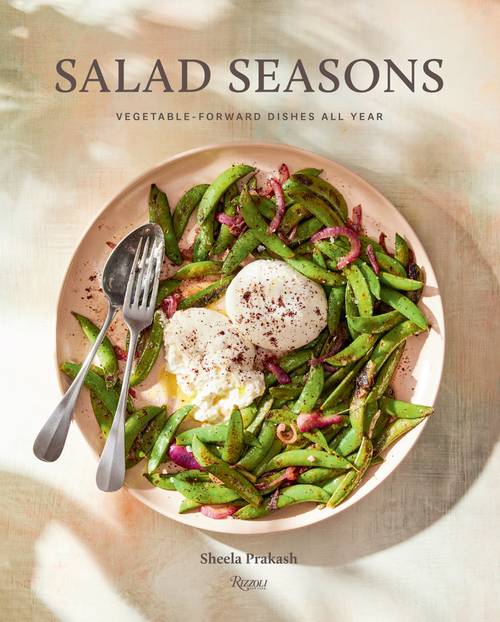 Stay inspired by vegetable dishes no matter the season with Sheela Prakash's latest book, Salad Seasons.